Our firm is not only driven to serve our clients to the best of our ability, but we are also dedicated to helping others do the same.
We have chosen to partner with organizations which focus on providing resources and education to underprivileged communities so that they are able to support themselves. These organizations work to empower women and men by providing resources to benefit and care for themselves and their communities rather than making them dependent on financial support provided by others. They focus on ownership of one's own abilities instead of reliance on anyone else's.
Below, find out more about the organizations with which we partner: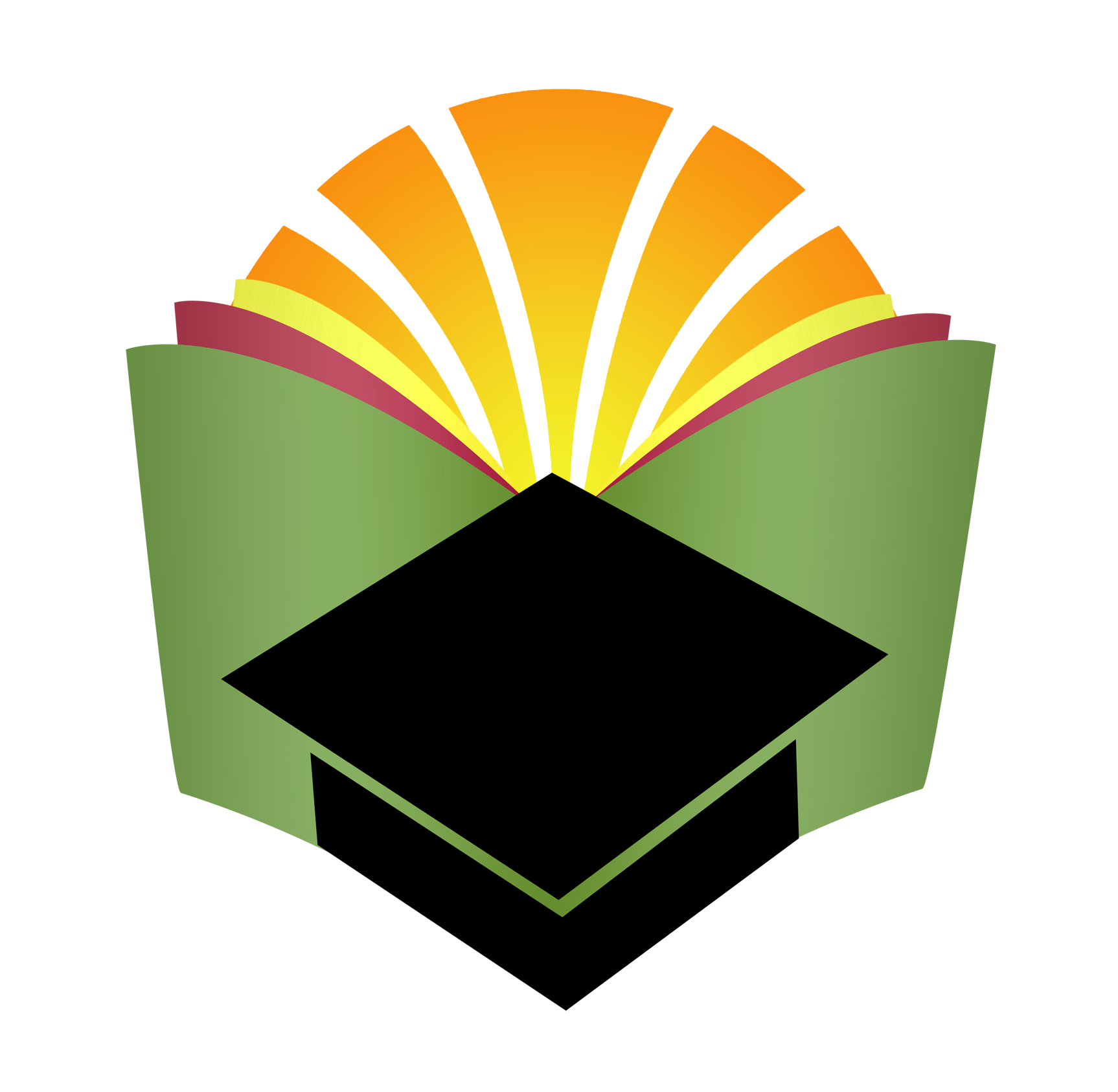 Liamuiga Education Foundation
The Liamuiga Education Foundation was organized exclusively as a charitable foundation on January 23rd 2013. This organization is designed to improve the educational opportunities for underprivileged individuals in the community. The focus will be on providing scholarships for deserving individuals to get a chance at higher education.
"Children are our most valuable resource (Herbert Hoover)." We firmly believe that the youth in St. Kitts and Nevis are our most cherished asset. Our 98% literacy rate allows us with confidence to extend resources towards the furthering of the younger generation. We believe that these underprivileged individuals would be successful if they are given the opportunity to advance their learning. We are also confident that the skills they will gather from abroad will prove useful in our economy to further advance our growing nation.

VillageWorx
VillageWorx is a Christian philanthropic organization providing a path out of poverty for families in Zimbabwe. Giving aid can temporarily alleviate the symptoms of poverty, but providing a path out of poverty treats the causes and leads to lasting life change. By taking a comprehensive approach that includes clean water, agriculture, business development, orphan care and disease prevention, the families of Zimbabwe can not only become self-sufficient, but have a hope for a better future.